Description
EASILY HIDE PARTS OF WORDPRESS. FAST.
Create private areas in WordPress. Unlock them with a password or user login.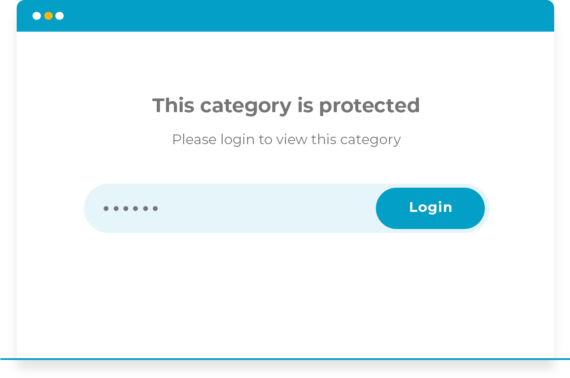 BUILD A PRIVATE BLOG
Create hidden areas within a WordPress site or blog
Protect specific categories within a public site
Add one or more passwords for each category, or unlock automatically for specific users and roles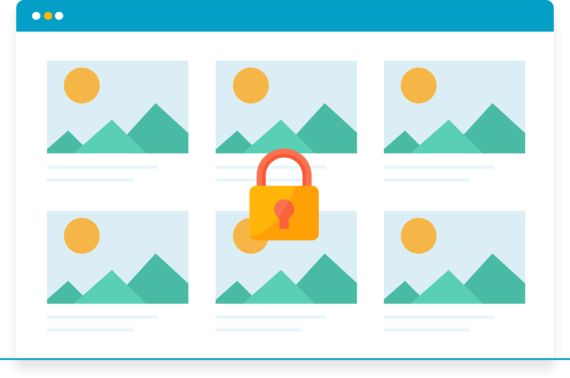 PRIVATE PORTFOLIO OR GALLERIES
Control how you share recent work or specific files
Protect specific parts of your complete portfolio
Protect with a simple password or user login
PROTECT PRODUCTS OR EVENTS
Create invite-only events and exclusive products.
Works with any eCommerce or events calendar plugin that uses custom post types.
Supports Easy Digital Dowloads, The Events Calendar (by Modern Tribe) and more.
WHAT OUR CUSTOMERS SAY
#1 WordPress password protected categories plugin
"Password Protected Categories was easy to install and setup. It works beautifully with EDD and I am excited to use it for other membership features and paid products in the future. Great customer service!"
RHODA, LEMONY FIZZ – USA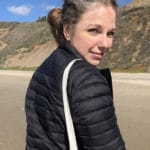 "I was looking for a plugin to put a password block over custom post types. Individual user accounts would have been too complex for the site I was building. Password Protected Categories did the job perfectly!"
JAN LEEKS, JANLEEKS.COM – UK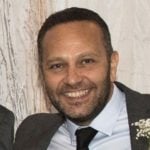 Rated 4.75 out of 5 stars
PROTECT ANY CONTENT
WordPress Password Protected Categories makes it easy to protect areas of your website – with or without individual user accounts.
SIMPLE PASSWORD PROTECTION
Add one or more passwords to a category and instantly protect that category, its sub-categories, & all its posts.
USER  ROLE PROTECTED CATEGORIES
Restrict WordPress categories by user role or user account. Logged in users see their protected categories.
ANY PAGE, POST OR TAXONOMY
Password protect any custom post type with hierarchical taxonomies (categories) – portfolios, events, products & more.
HIDDEN FROM SEARCH ENGINES
Password protected categories (and their posts) are automatically hidden and no-indexed from search engines.
CENTRAL LOGIN PAGE
Visitors can login from a single page or sidebar. The Password Protected Categories plugin will direct them to the correct category, based on the password.