Description
CHANGE THE DISPLAY OF VARIATION PRICES
WooCommerce displays variation prices as range, which is too limited for many stores. Our Variation Prices plugin is the solution for displaying dynamic pricing.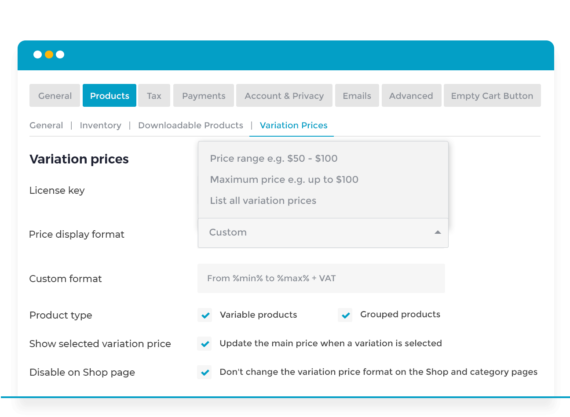 UNLIMITED VARIATION PRICE FORMATS
Replace the WooCommerce variation price range with any other format, or hide it completely
Update the main price when you select a variation
Works with variable or grouped products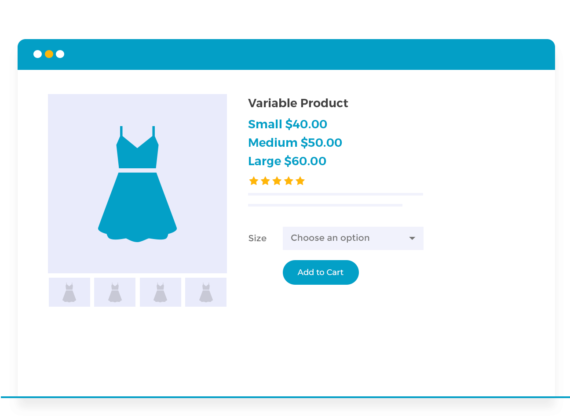 EASY 2-MINUTE SETUP
Install the plugin
Choose a variation price format
That's it!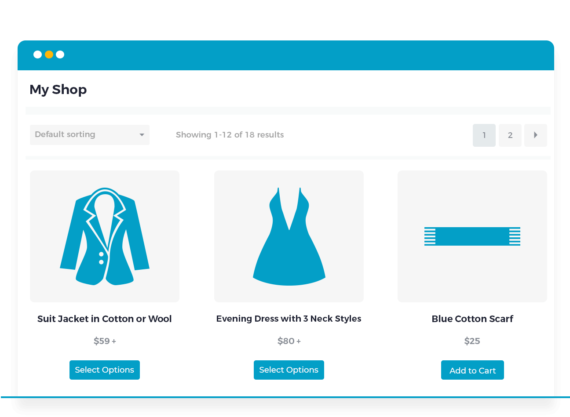 WORKS EVERYWHERE
Dynamically replaces the variation price range on the single product page
Enable/disable the new variation price format on the WooCommerce shop and category pages
Works with related products, other plugins (e.g. Product Table and Quick View), and more
WHAT OUR CUSTOMERS SAY
The best WooCommerce variation prices plugin
"Great plugin. The install and configuration is very easy and has a good concise set of options. Barn2 are very helpful and clearly work hard to maintain a high standard of work and client support."
DARRELL MARTIN – UK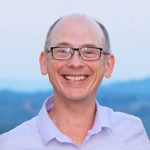 "I use the WooCommerce Variation Prices plugin to hide all the unwanted prices for products like from $ – to $ and it works perfectly. The team is very kind, professional, and gave me fast support."
STANISLAV DINEV – BULGARIA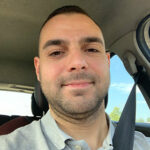 PACKED WITH FEATURES
With everything you need to transform the way your prices are displayed, look no further than WooCommerce Variation Prices!
Price range separator
Replace the dash between the low-high variation prices with anything you like – e.g. "$50 to $100" or "$50 / $100".