Description
CUSTOM CATEGORY PAGE BUILDER EXTENSION FOR MAGENTO 2
Category Page Builder extension for Magento 2 is a powerful tool that allows the store owner to create or customize the layout for his/her category pages quickly from the admin side in a few clicks.
The Magento 2 category plug-in can enable all kinds of customization:
It allows multiple grid layouts for the Category page.
With this extension, one can easily change the layout and display the size of each product on the category page.
Admin can define the position depending upon the customer preference or product popularity.
Default Vs. Custom Category Page Builder Extension
Magento does not provide any kind of customization related to the grid adjustment for the category page. So, for those looking forward to customizing the category page display, this extension can reduce code for image positioning and scaling.
Default Magento 2 Category Page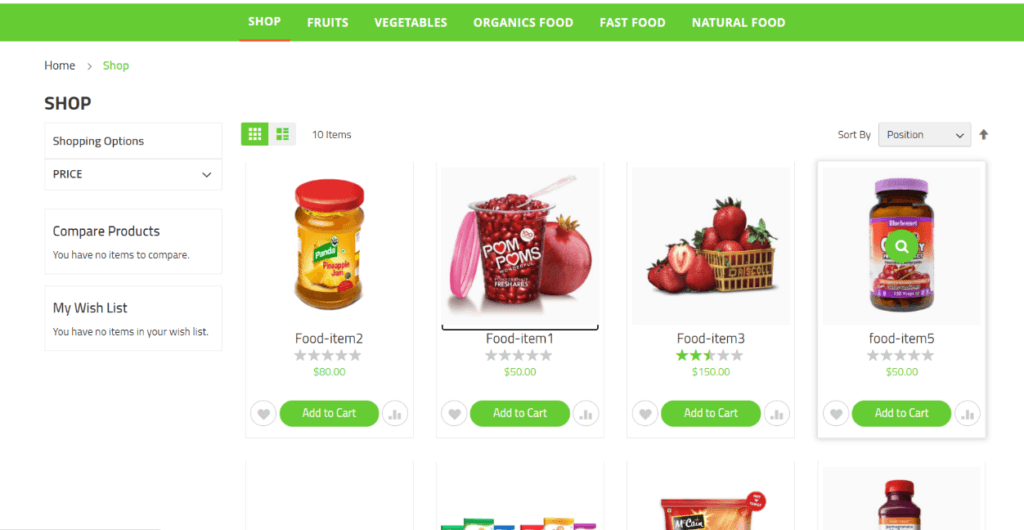 After Installing Category Page Builder Extension: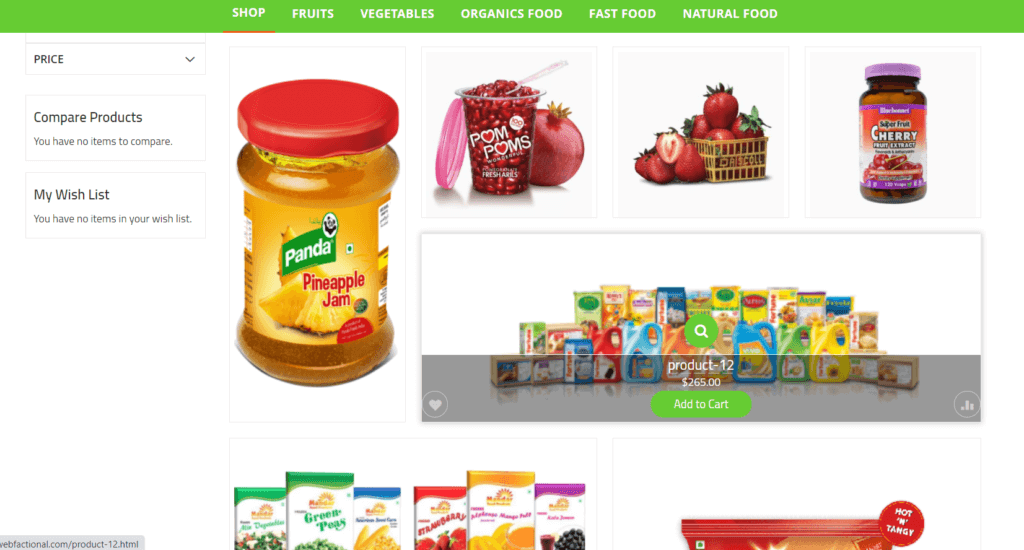 How does the Category Page Builder Extension for Magento 2 Work?
Once we go through the category's page, we are able to see the list of categories we have-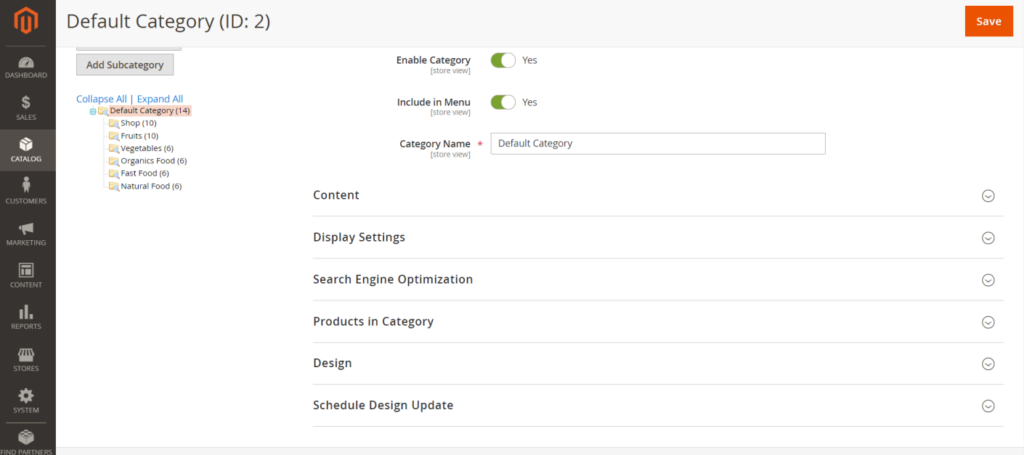 As shown in the image, we can set the position of product image on the category page as per the preferences based on popularity/demand and offer/discounts on the product. One can index the position of particular category against its original index.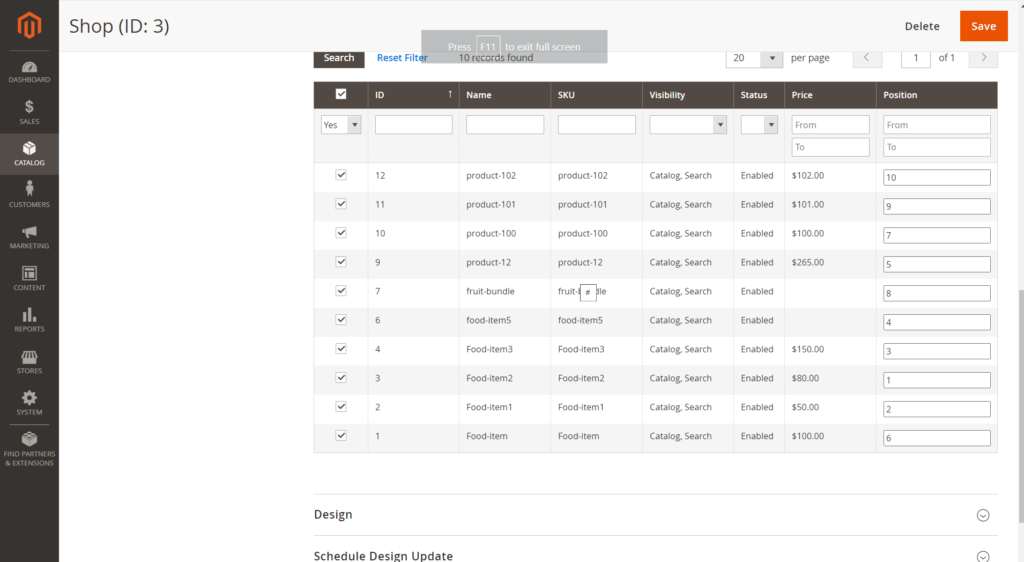 Once we have set the position of the category, we need to set product image depending upon the grid. To set the configuration we have allowed various options as showed in the below screenshot.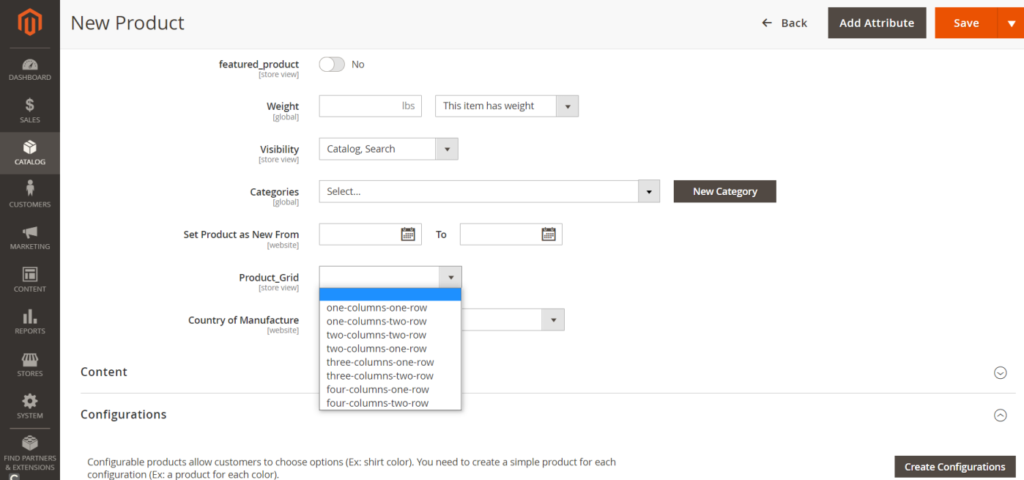 The Magento category page is divided into 4 columns, so we need to set a grid respectively keeping this in mind.
For e.g.-
Let's keep the grid ratio of first product as 1×3.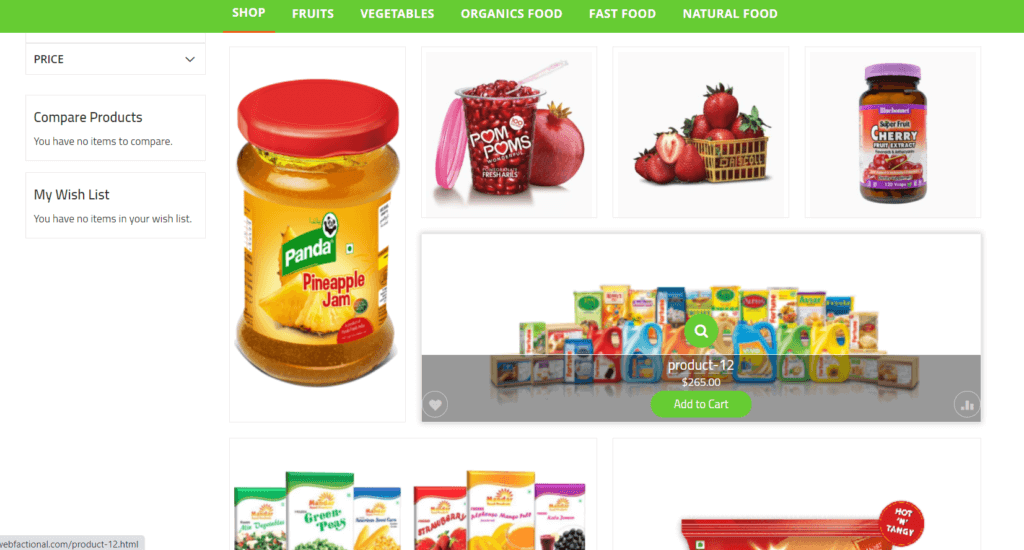 As you can see the first image is 1×3 so it is larger and so the rest of the grid is utilized by other product images maintaining a 4-grid style of Magento's page layout. We have also added features like zoom in and zoom out.
If the admin wants to reconfigure the position then he/she can just go to-
Admin Panel- Category-Particular Category- Products in Category- Set the position
If you want to customize your category page or want to install this extension for Magento 2 store then take a free consultation call with our certified experts now.