Description
Make a Lovely Ghost Website
Nubia created for those who want to create a beautiful online magazine, company, personal, tech, or a news blog.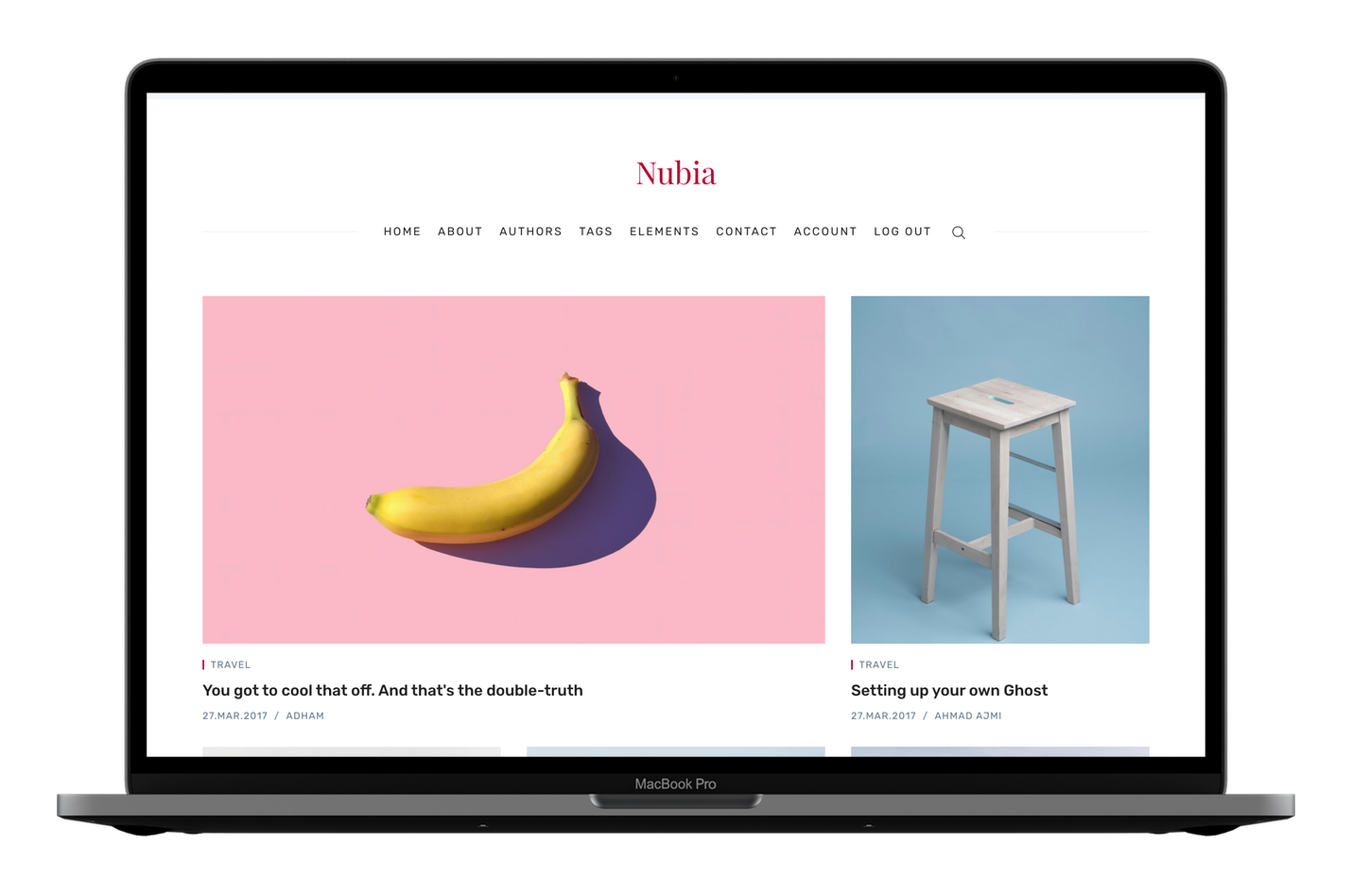 Love Dark Mode?
Enjoy reading your blog in dark mode. You can set up ↗ Sinai dark mode version instead of the light one with a single lien of code.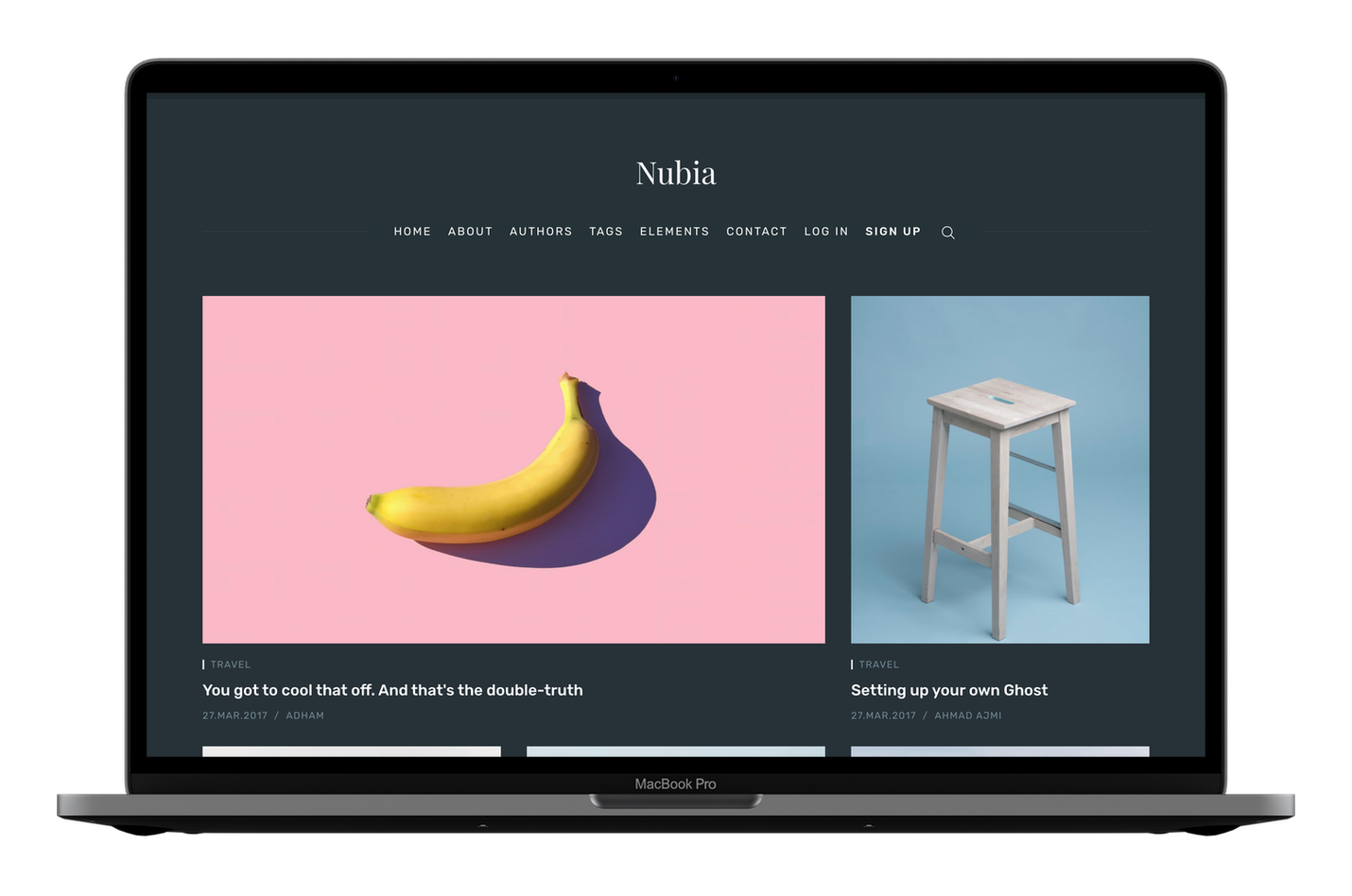 View Dark Mode Demo ↗
Make Money with Nubia
Nubia comes with membership and members support to monetize your blog with Ghost.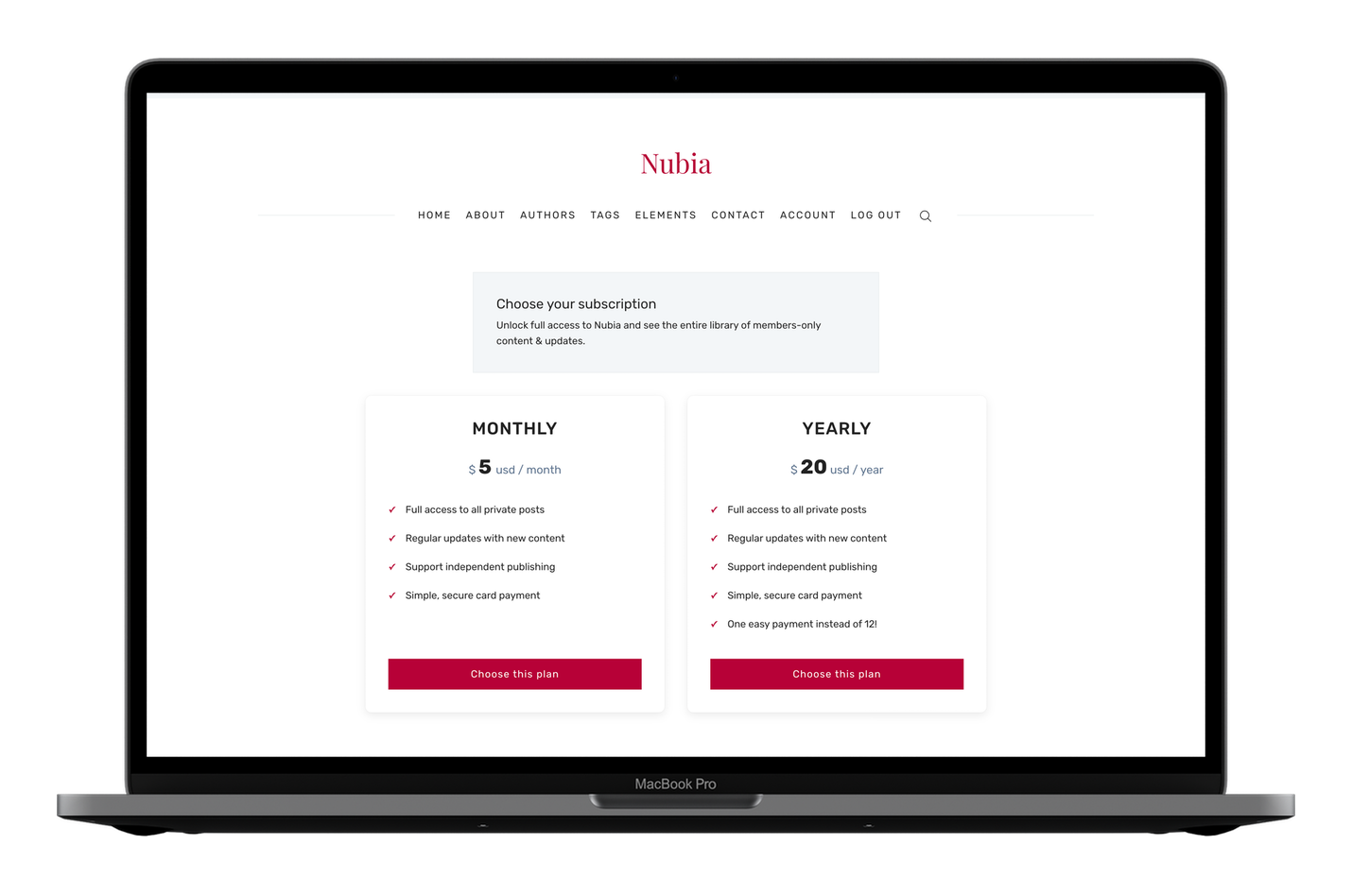 Find It Faster
Instant search your posts as you type. Search organizes your results into links and photos for more visibility.
The supported languages are English, Russian, French, Spanish, Germany, Portuguese, Italian, Finnish, Dutch, and Danish.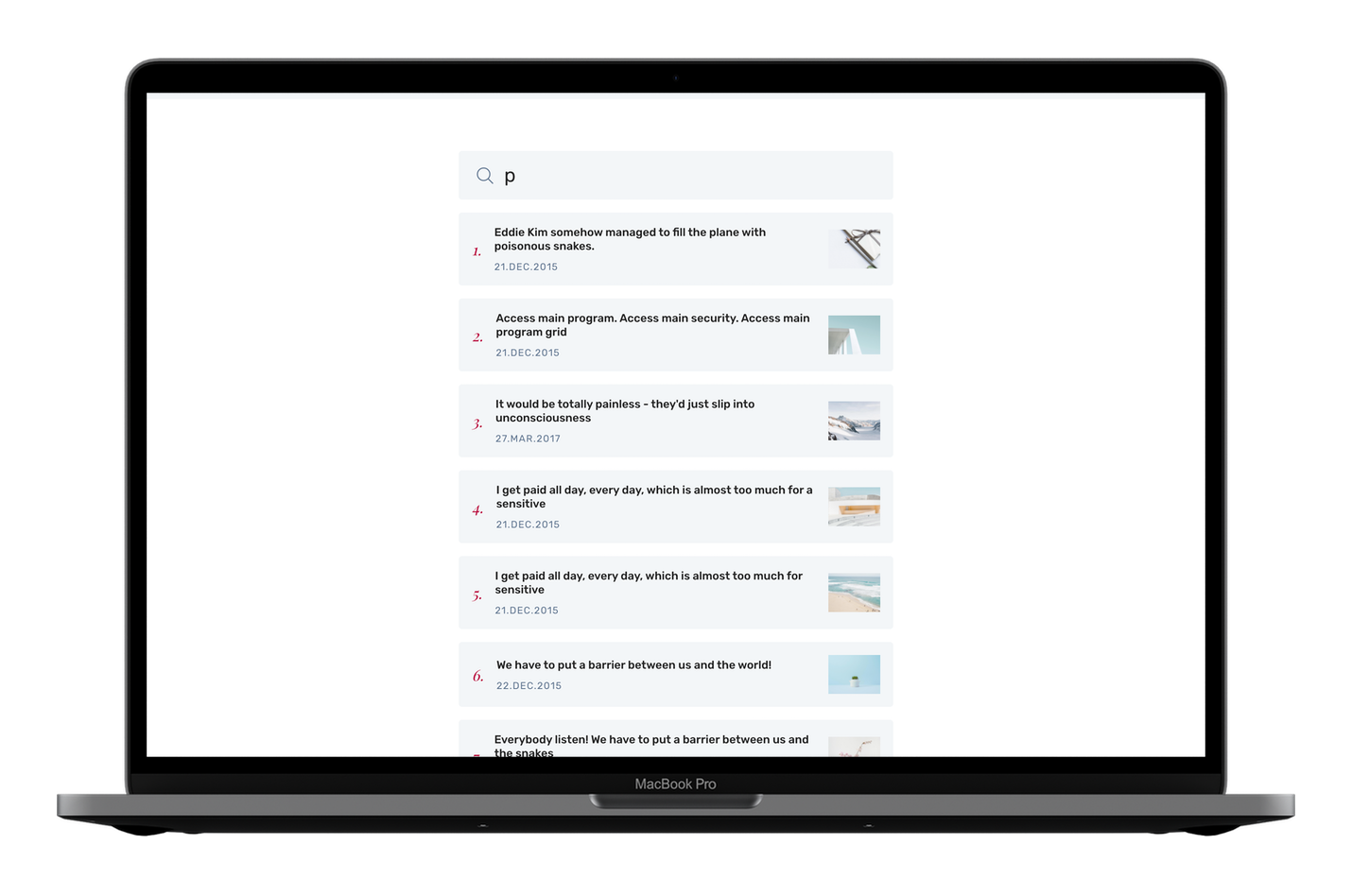 Take Blog Tags to the next Level
Nubia comes with a custom and elegant tags page to list your blog tags in a totally different way. Each tag card will show the tag photo, name, and how many posts are included.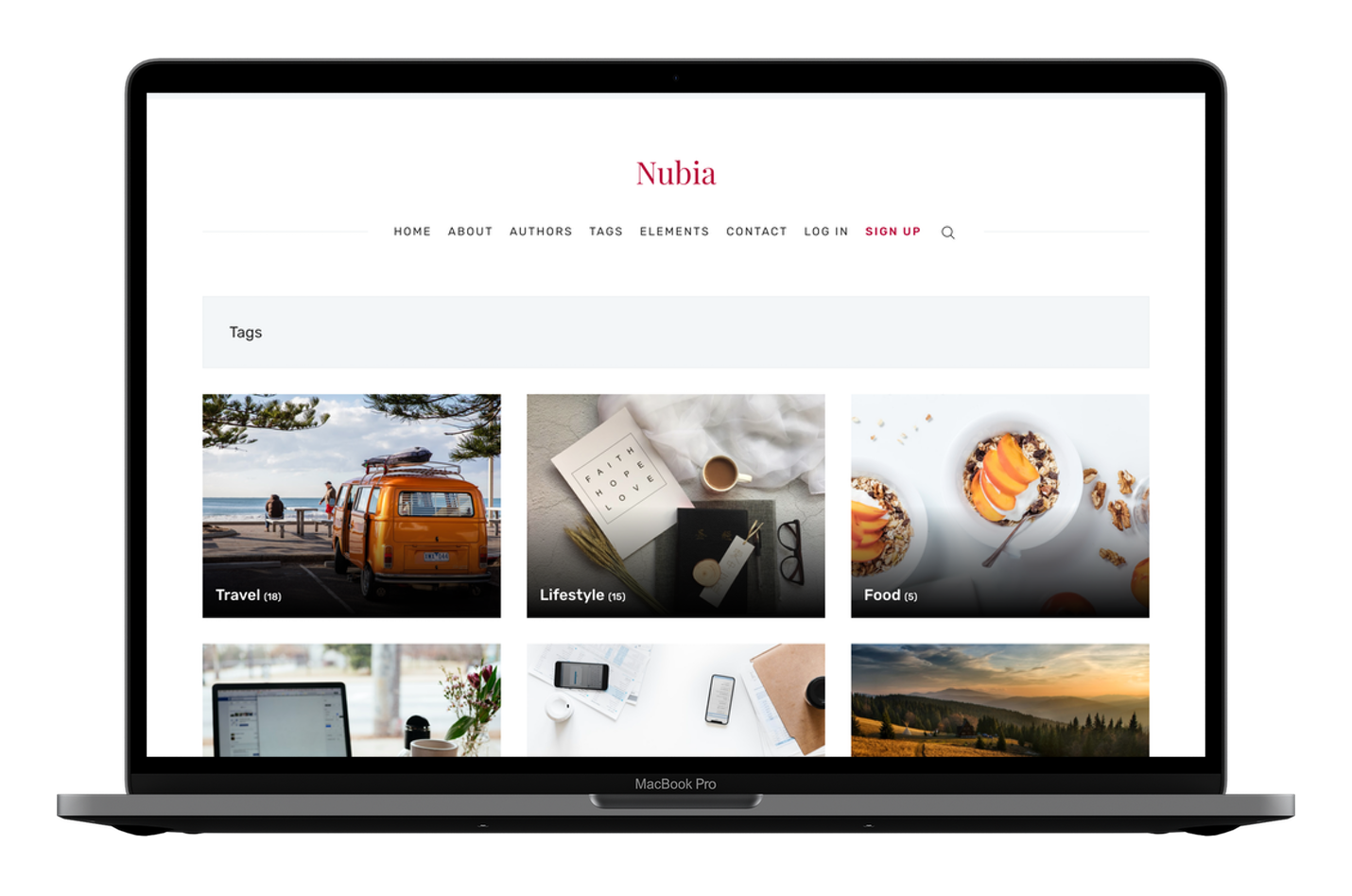 Show off Your Blog Authors