The theme comes with all needed functionality to run a fully functional hospitality business website and (optionally) manage reservations. You'll be able to
Create a beautiful listing of all your properties;
Control seasonal pricing and rates;
Add a real-time search availability form;
Rent property out online with or without instant payments;
Synchronize direct site reservation with popular travel channels via iCal through the admin channel manager;
Add taxes and fees;
Increase direct bookings with your own website;
Sunway contains universal solution to help you manage your hospitality business online. Sunway's functionality allows you to add accommodation types to display on the site, apply different seasonal pricing, set room rates, add photo galleries, manage online bookings and perform much more functions in order to easily take care of your hotel establishment with MotoPress Hotel Booking plugin.
Real-time search availability form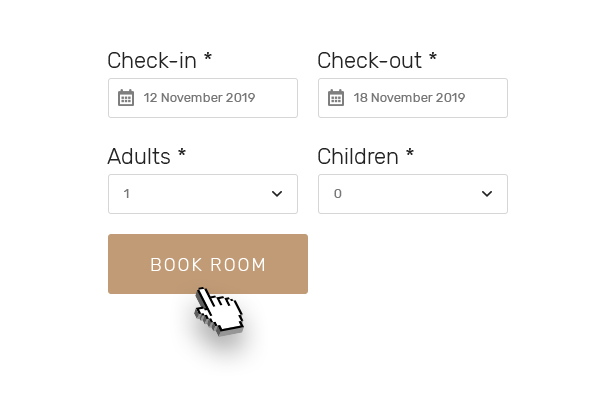 Travelers find an accommodation for needed dates and a number of people in a matter of clicks. The accommodation availability calendar will show a minimum length of stay based on the search parameters. You can also add your custom text to the "Children" parameter to make it more clear for your guests.
iCal support to sync bookings across OTAs automatically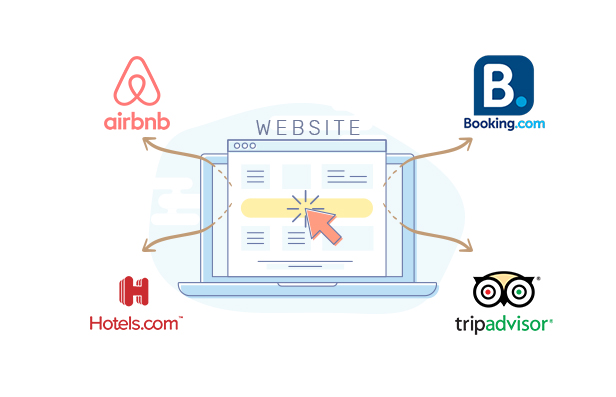 Automatic synchronization of bookings submitted through your WordPress property rental website with those from online travel agents like Airbnb or Booking.com. Avoid overbooking!
Unlimited number of accommodations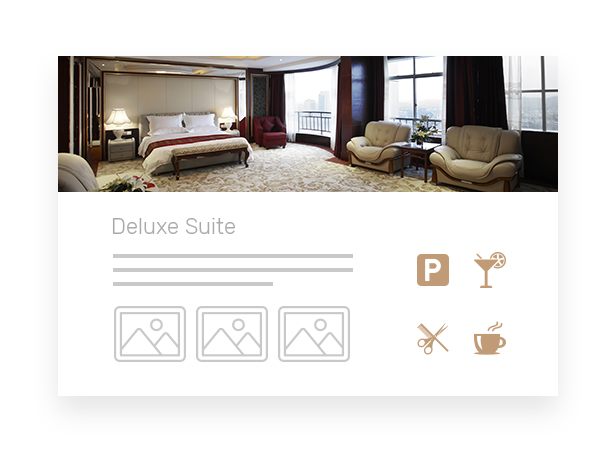 Add and display unlimited number of rentals. For hotels with lots of rooms of the same type, you can generate accommodations automatically. You can add and display a property rental description, an image gallery, unlimited in-room amenities, rates, extra services and more for all individual accommodations.