Description
Tested with latest WHMCS.8.5.1 & WP 6
The single most factor behind WP-WHMCS integration efforts is giving users a better ordering/buying experience. It is how visitors convert to customers.
If you use WordPress & WHMCS, then WHMCS Cart & Order Pages (WCOP), can be your best choice for your WHMCS Checkout for WordPress needs.
WHMCS Cart & Order Pages (WCOP) have beautifully designed order pages, which are feature-rich and user-friendly
WCOP offers 10 different WHMCS Order Page templates/workflows to offer WHMCS checkout within WordPress, including its famous one-page checkout.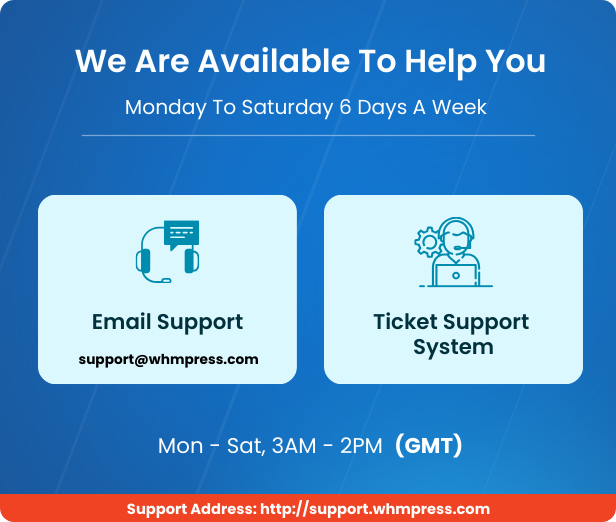 With WCOP you can achieve 3 goals resulting in more sales
1. Consistent Order Process:Usually WHMCS links in WP will redirect to WHMCS for product configuration and final checkout. With WCOP, you can do everything within WP.
2. Add Multiple Products:It is not easy for users to order the product the first time from your WP site, get redirected to WHMCS, and select more products (this involves them in two different environments). Let your users add multiple products to the cart while browsing your WordPress site (In standard ordering), An authentic shopping experience
3. WHMCS Cart within WordPress:Manage current orders through shopping cart visible throughout the WP site (In standard ordering).
 Support for Industry Leading Page Builders