Description
Corporation Business Agency WordPress Theme
Powerful & flexible multi-purpose WordPress theme
When you use this Corporation WorPress Theme, you know you've never experienced anything like it. With leading-edge technology, it will take you no more than 5 minutes to import everything by using ThemeMove Data Import. And that's just the beginning. Let's take a deeper look at Wilson, and experience its outstanding innovation.
Wilson added two brand new homepages for building enticing blogs and portfolios. Each comes with a combination of unique layout, widgets, retina sliders, animations, etc. which contributes a distinctive flavor to the overall harmony of Wilson design.
02 New Homepages for Blogs & Portfolios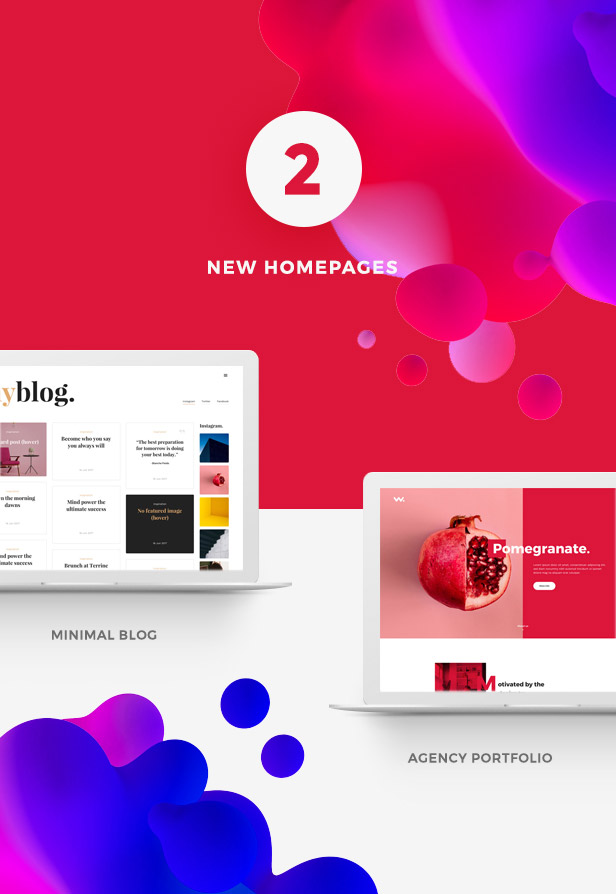 Multi-flavor Predefined Homepages
More than 20 predefined demos is a blend of colorfully vivid designs, helpful custom shortcodes & powerful elements, which creates a tiny but mighty piece to form the big picture of a dynamic theme.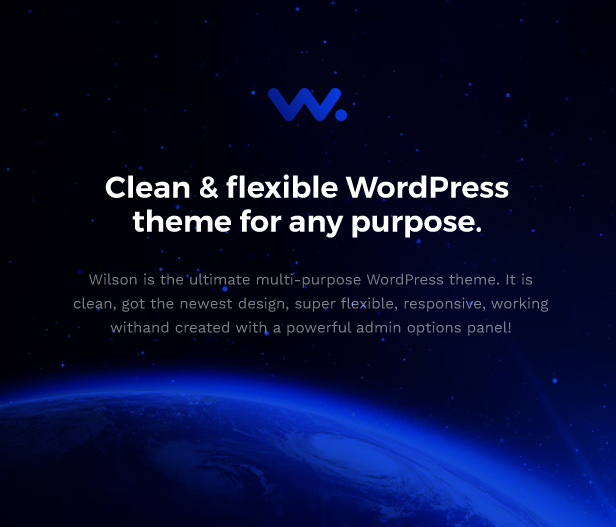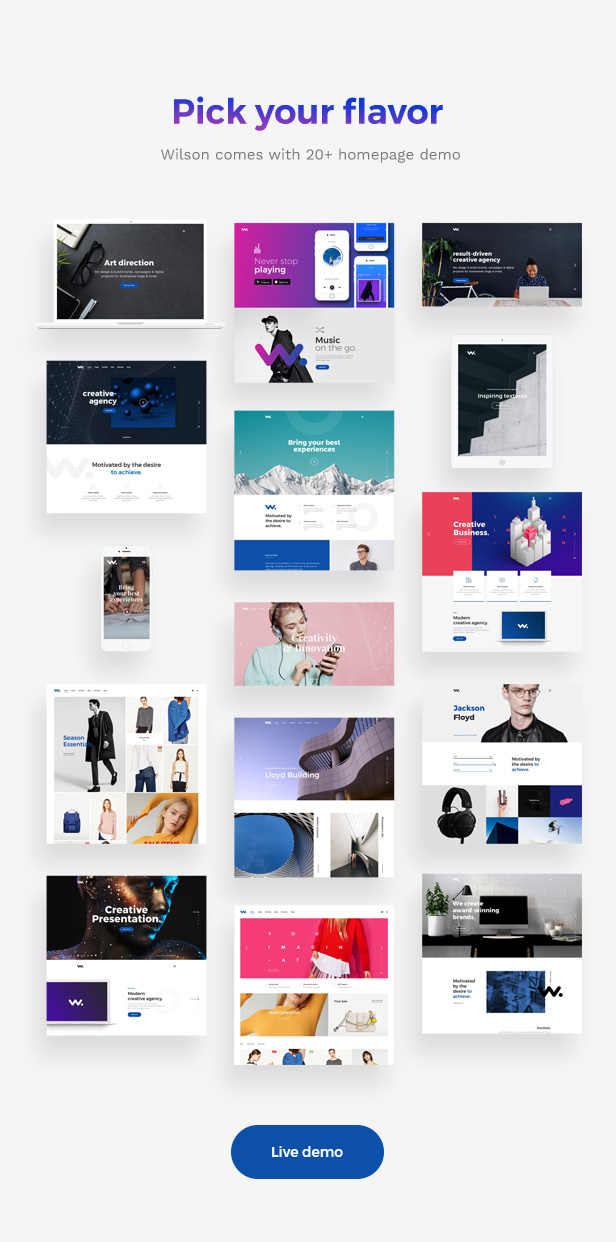 Unimpeded Advanced Theme Features
When you have a chance to experience these features on your own, you'll undoubtedly be stunned by how efficient, usable and flexible Wilson is. Regarding site building, it's not something that you need to put effort on because it isn't difficult at all.